Are you looking for fun, interactive educational activities that spark curiosity, joy, and STEM learning you can do with your kids during winter break? We've got you covered!
Here's a rundown of some of our California's most exciting interactive science museums from north to south: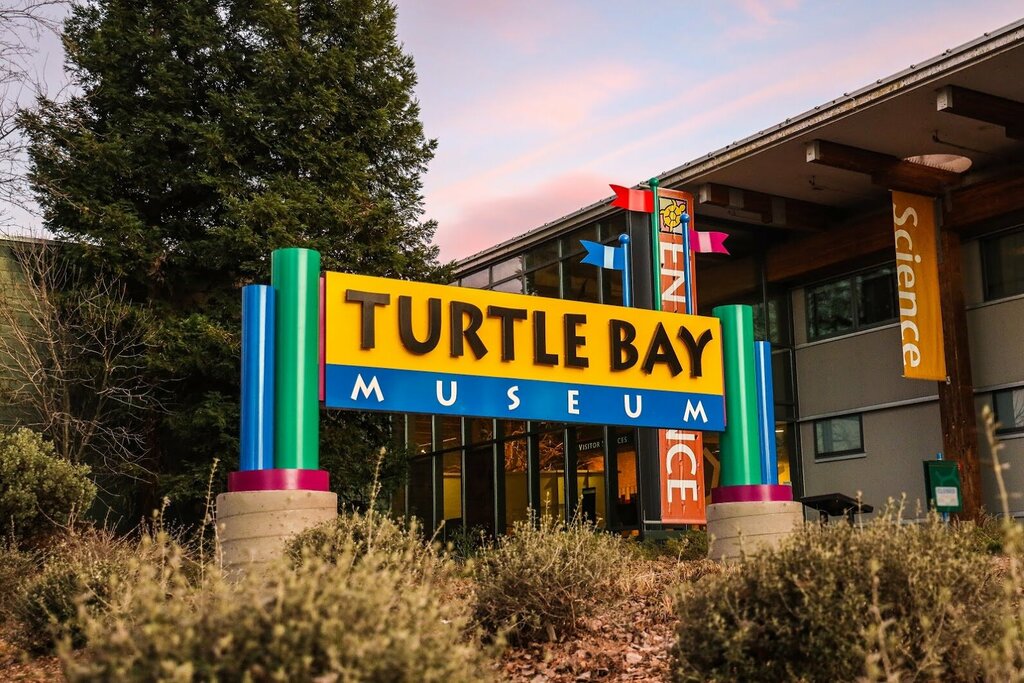 The Turtle Bay Museum is part of the larger Turtle Bay Exploration Park, a 300-acre cultural center in Redding, CA. Explore the intersection between the natural world and human culture. Learn how the city of Redding can conserve and sustain local resources at the museum's digital exhibit, the Urban Watershed Touch Table.
2. MOSAC – Sacramento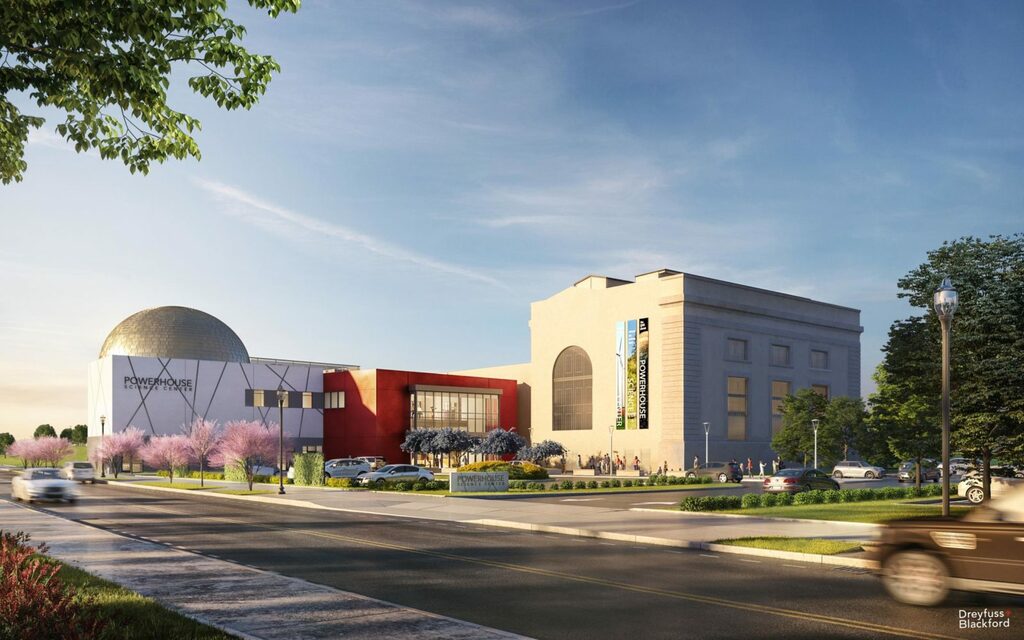 The Smud Museum of Science and Curiosity (MOSAC) hosts hands-on interactive exhibits that span across fields of science and technology. Learn about the role of science in protecting the environment at the Powering Change exhibit. Or, test out your STEM skills at the Design Lab.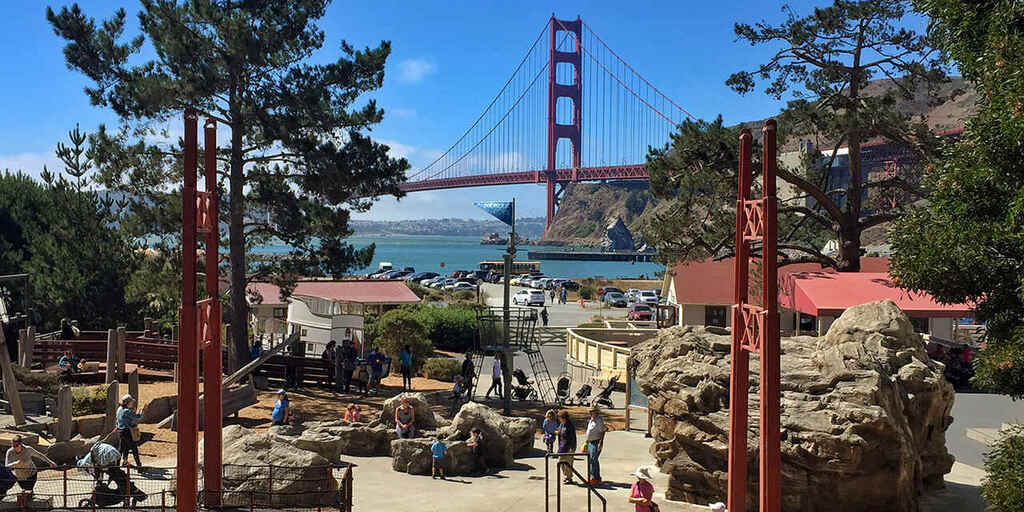 Located on 7.5 acres of national park land, the Bay Area Discovery Museum in Sausalito is the perfect opportunity for your little scientists to let their imaginations run wild. The museum features both indoor and outdoor exhibits for kids aged 6 months - 8 years old.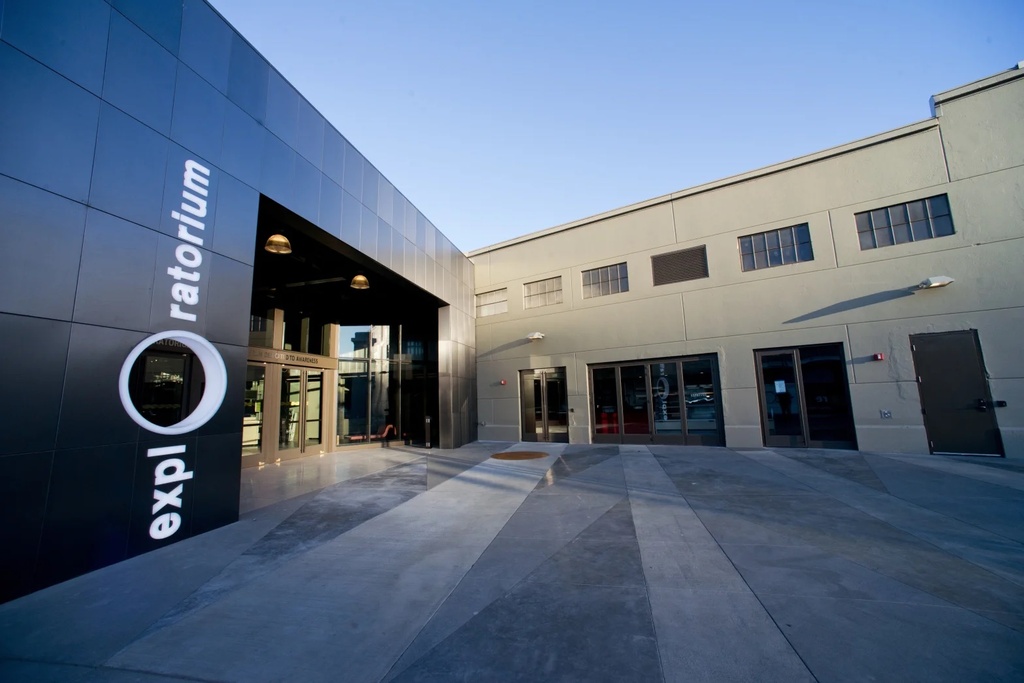 Inspire the scientist within at the Exploratorium, where you can discover science, art, and human perception in a new way. The museum boasts more than 600 interactive exhibits, including the Glow exhibit running through January 2023, where you can discover the art of light!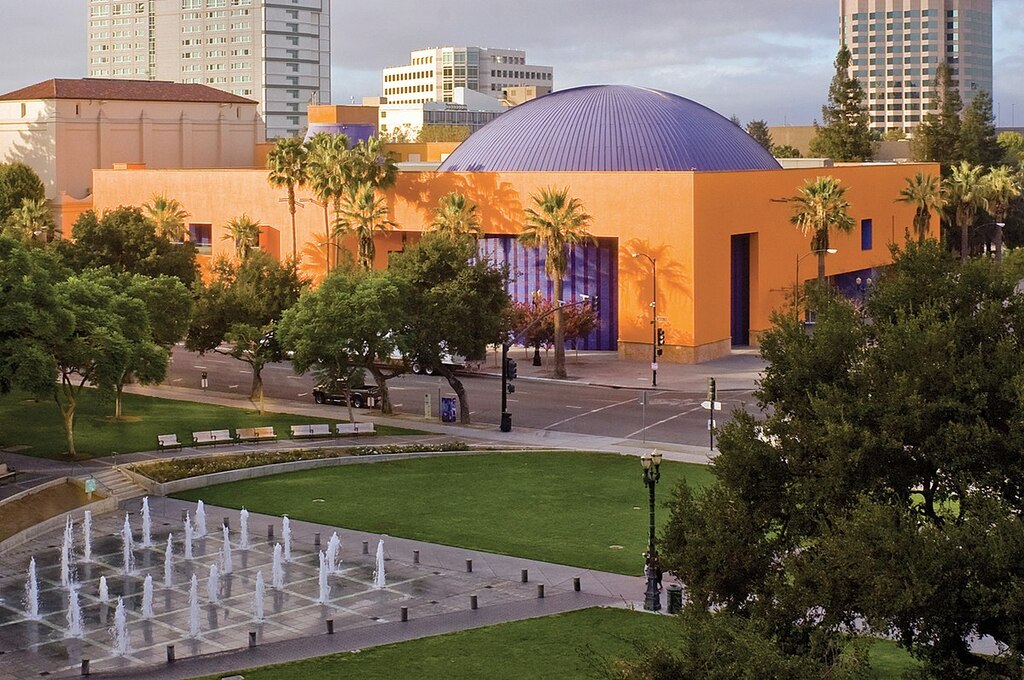 The Tech Interactive is a world leader in immersive STEAM (science, technology, engineering, art, and math) resources. Learn about internet safety by becoming a cyber sleuth at Cyber Detectives, the nation's first interactive exhibit of its kind. Or, find out how other kids around the world are using technology to solve problems at The Tech for Global Good. Between hands-on activities, experimental labs, and design challenge experiences, the next generation of innovators are in for a good time.
6. MOXI – Santa Barbara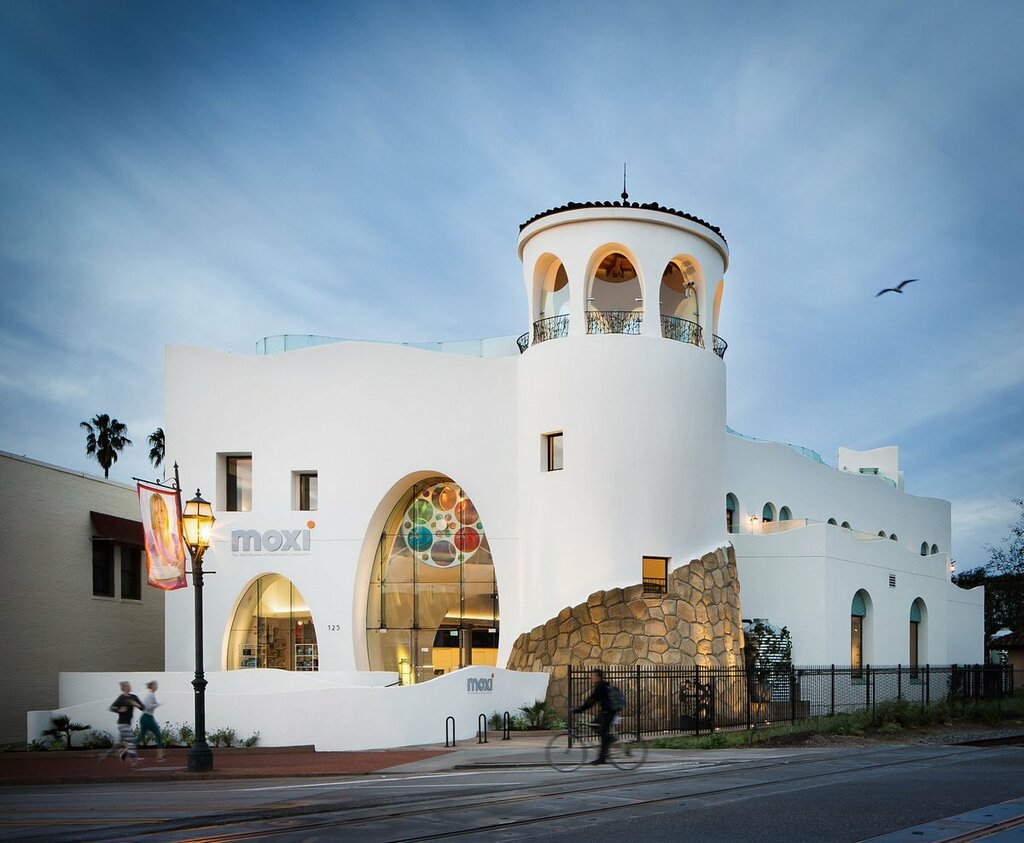 The Moxi is three floors full of interactive exhibits organized into tracks. Go inside a guitar or create sound effects as part of the Sound Track. See technology and creative expression come together at the Light Track. Any of the seven themed tracks are sure to be engaging and educational for your kids.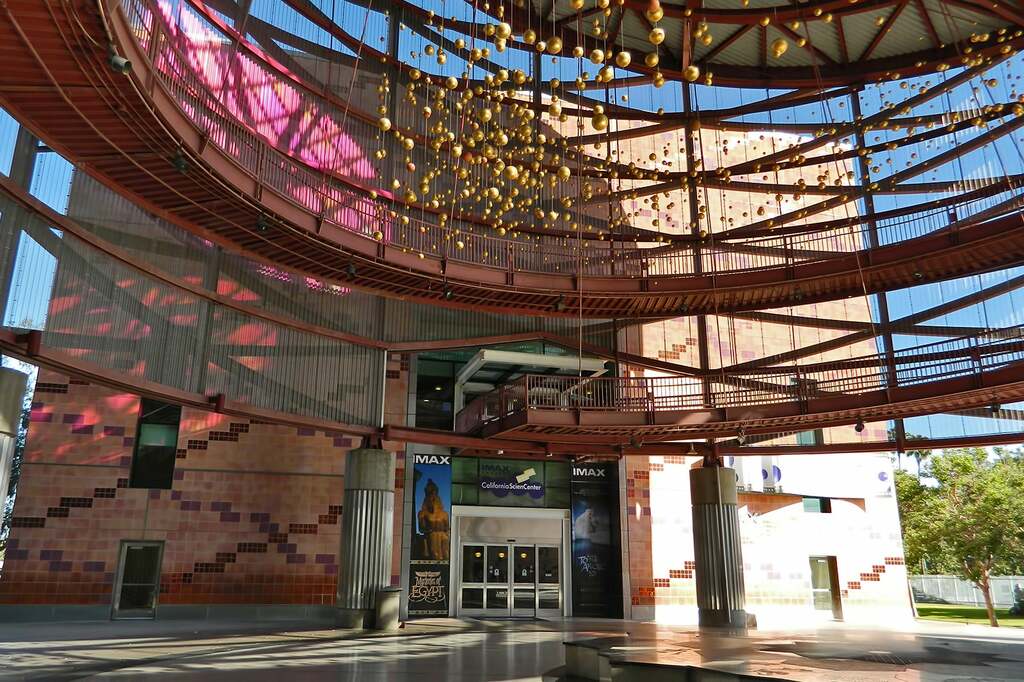 Visit the California Science Center in Los Angeles for an out of this world experience. All permanent exhibits at the California Science Center are free, including Air and Space, where you can see the space shuttle Endeavor up close.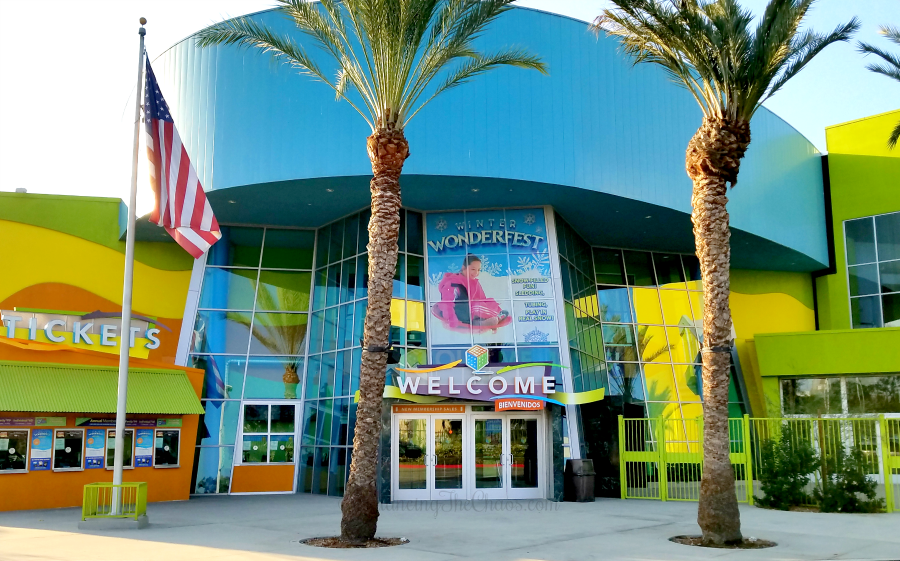 The Discovery Cube is hosting Winter Break Camps at the Cube – a series of one-day, in-person science camps. This winter, choose from six hands-on experiences to dive into, including making your own clouds or coding with robots.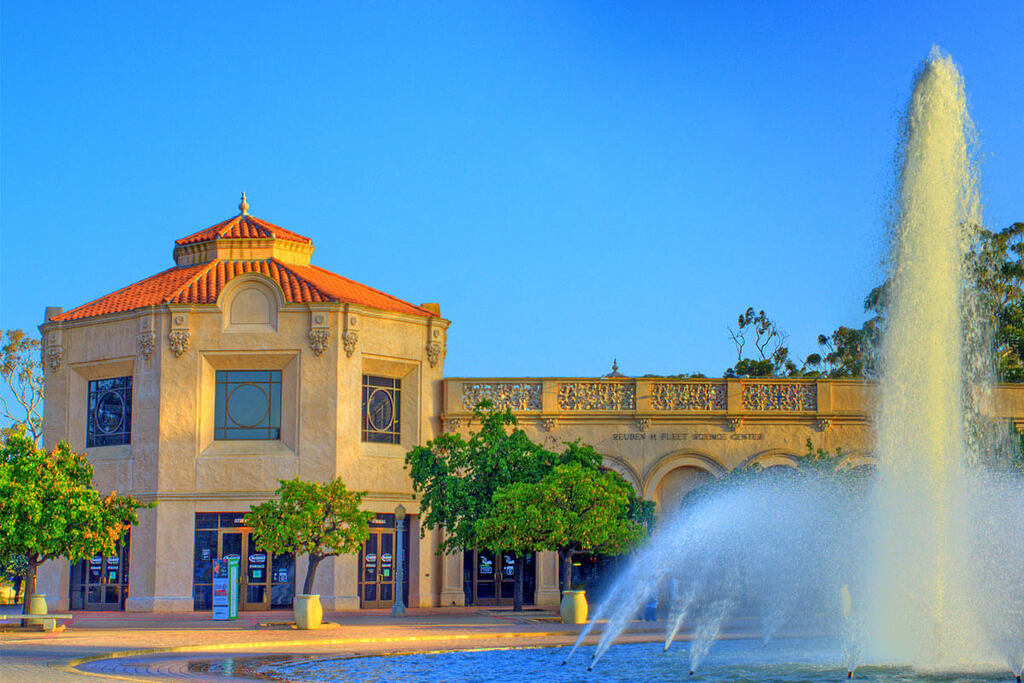 The Fleet Science Center has events for kids and adults alike. From captivating IMAX movies like Antarctica, to immersive exhibits like the Pulseworks VR Transporter, to lively community events like Two Scientists Walk Into a Bar, every member of the family will have a good time here.
If you don't live near any of these cities or prefer to stay home, check out these virtual exhibits:
And check out Six Computer Science Games and Activities to Entertain Your Kids!