The holidays are fast approaching and what better way to spend time inside with your loved ones than by playing a few computer science-themed games and activities. We put together a curated list of games and activities that youth - and their families - can do to keep their minds moving while also breaking down popular computer science concepts step by step!
Blockly and Blockly: Maze
A single and multiplayer game for middle school and preschoolers respectively, that teaches them to learn the basics of algorithms and solving puzzles using foundational programming visuals. Age range 6-12
Play Blockly and Blockly: Maze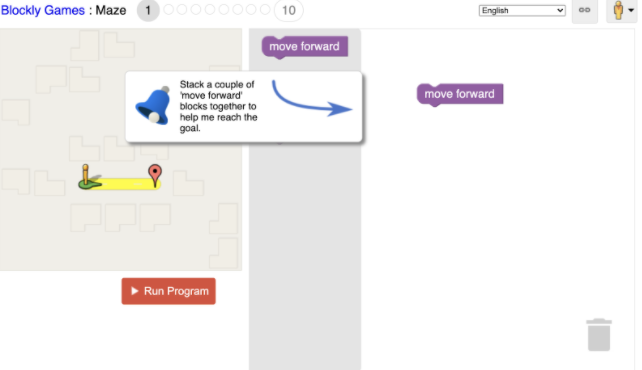 Scratch and ScratchJr
MIT created this programming game and an online community where children can program and share interactive media such as stories, games, and animation with people from all over the world. The great thing about Scratch is it encourages parents as well as educators to get involved in the Scratch community. Age range 5-16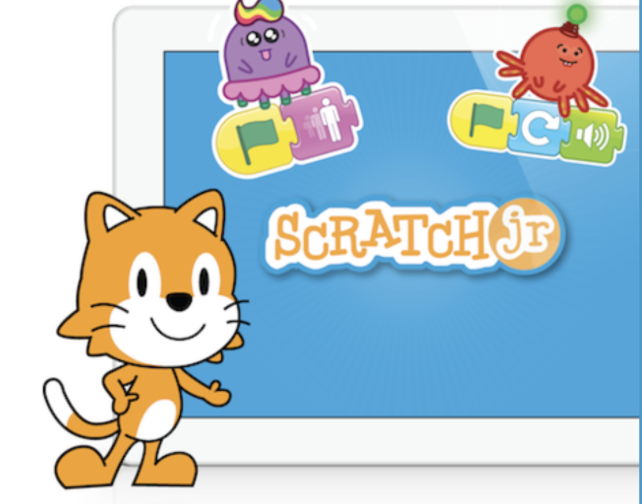 SpaceChem
A problem-solving puzzle game that challenges players with producing molecules using chemical pathways similar in style to visual programming. It was designed to conceptualize principles of automation and chemical bonding. Age range 14+
Play SpaceChem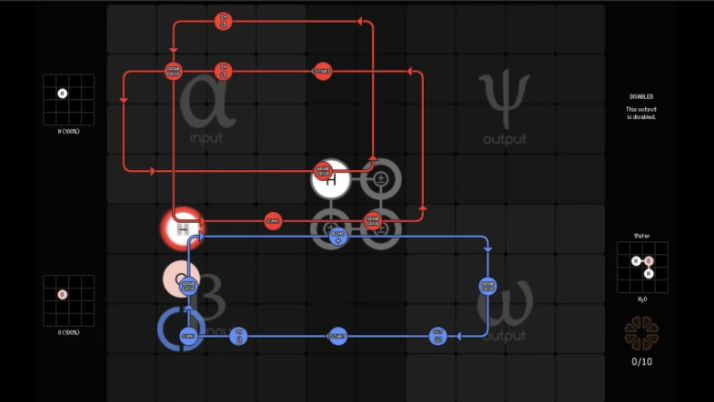 Human Resource Machine EDU
A programming puzzle game designed to introduce kids to computer science fundamentals. It tasks players with 'programming' little office workers to solve puzzles, thereby automating their boring, stale office job. Age range 8+
Play Human Resource Machine EDU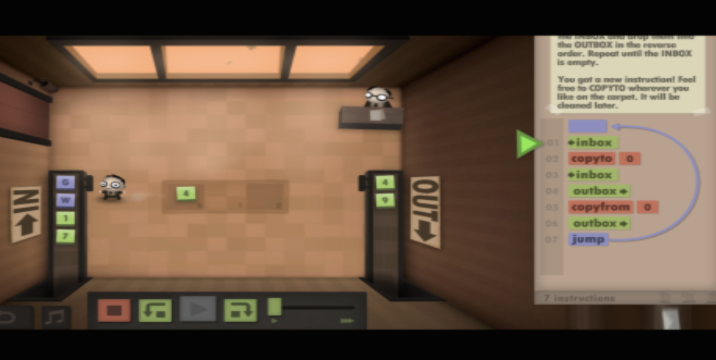 CS Unplugged Activities
Games for families with children ages 3-9 years-old that enable children to explore fundamental ideas in Computer Science, without having to use a computer!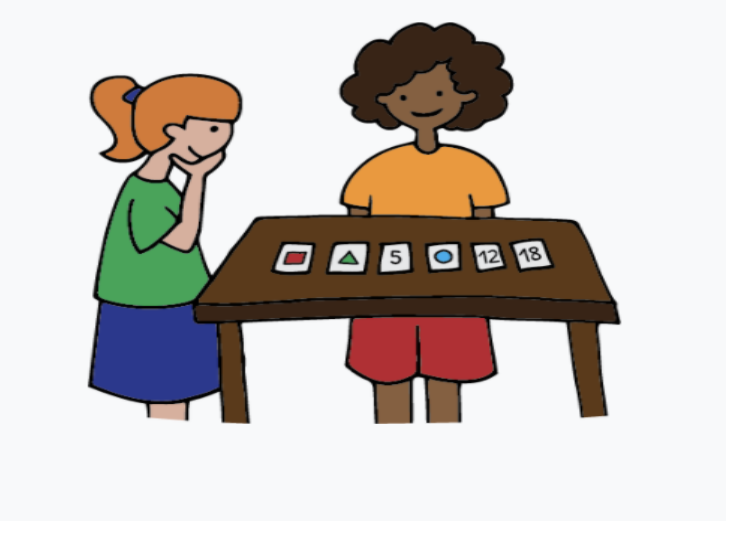 RoboZZle
A "social puzzle game." You solve puzzles by programming a robot to go in various directions and kids who complete 40 solved puzzles can create and submit their puzzles for other players to try. Age range 5+
Play RoboZZle