Computer science access and equity in California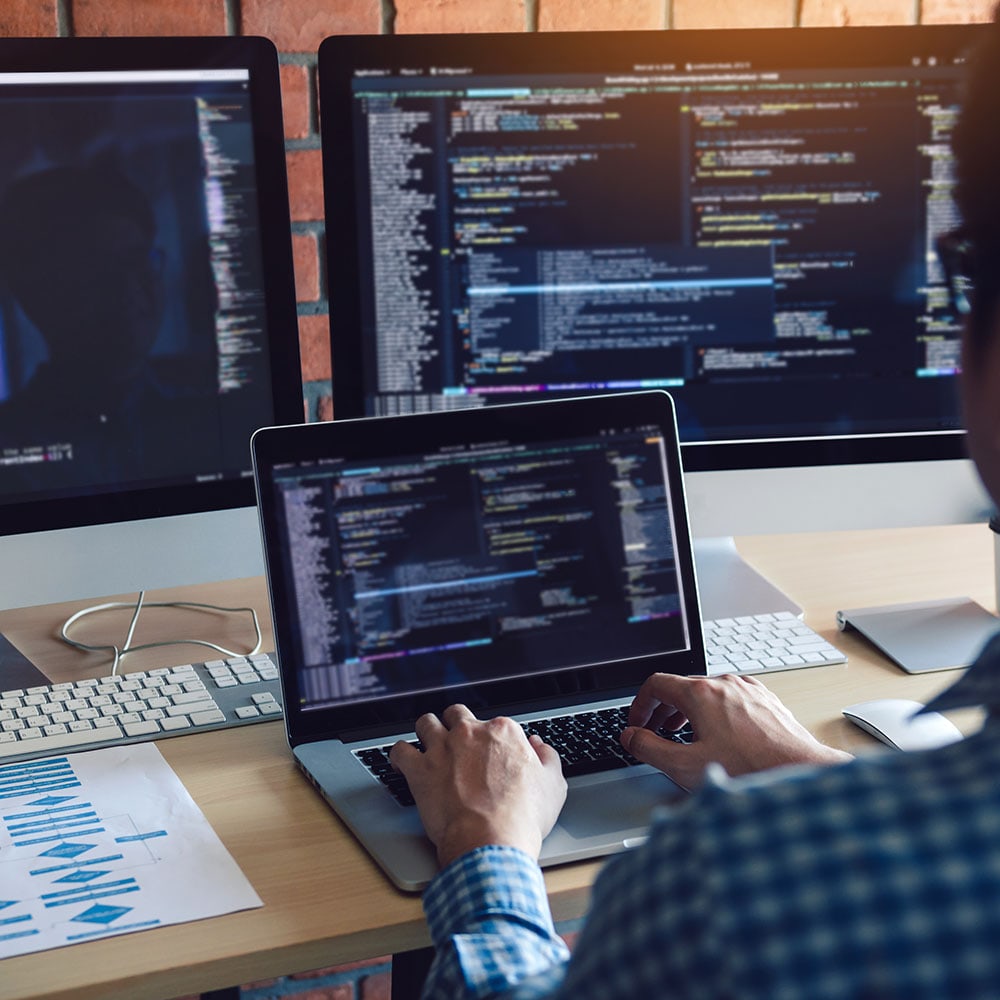 California is falling behind in computer science education and there are shocking statistics to prove it.
Despite the increasing importance of computer science education, data shows that almost ⅔ of California high schools lack any computer science courses, preventing 61% of high school students from taking the courses needed to succeed in college and career.
Low-income students, students of color, girls, and students who live in rural areas are much less likely to have access to CS courses than their peers. Even when courses are available, too few students are enrolled in these critical courses--just 3% of the 1.9 million high school students in California.
We need to take bold action to ensure that all California students have access to a rigorous computer science education to prepare them for their future.
The Current State
The Future Opportunity
Where is computer science in California?
---
Find out about computer science access in your community by using the CS Equity Dashboard. Click on your county or enter your district or school below.
Please note this data is currently being updated and may be out-of-date. If you spot any inaccuracies, please send us an email.