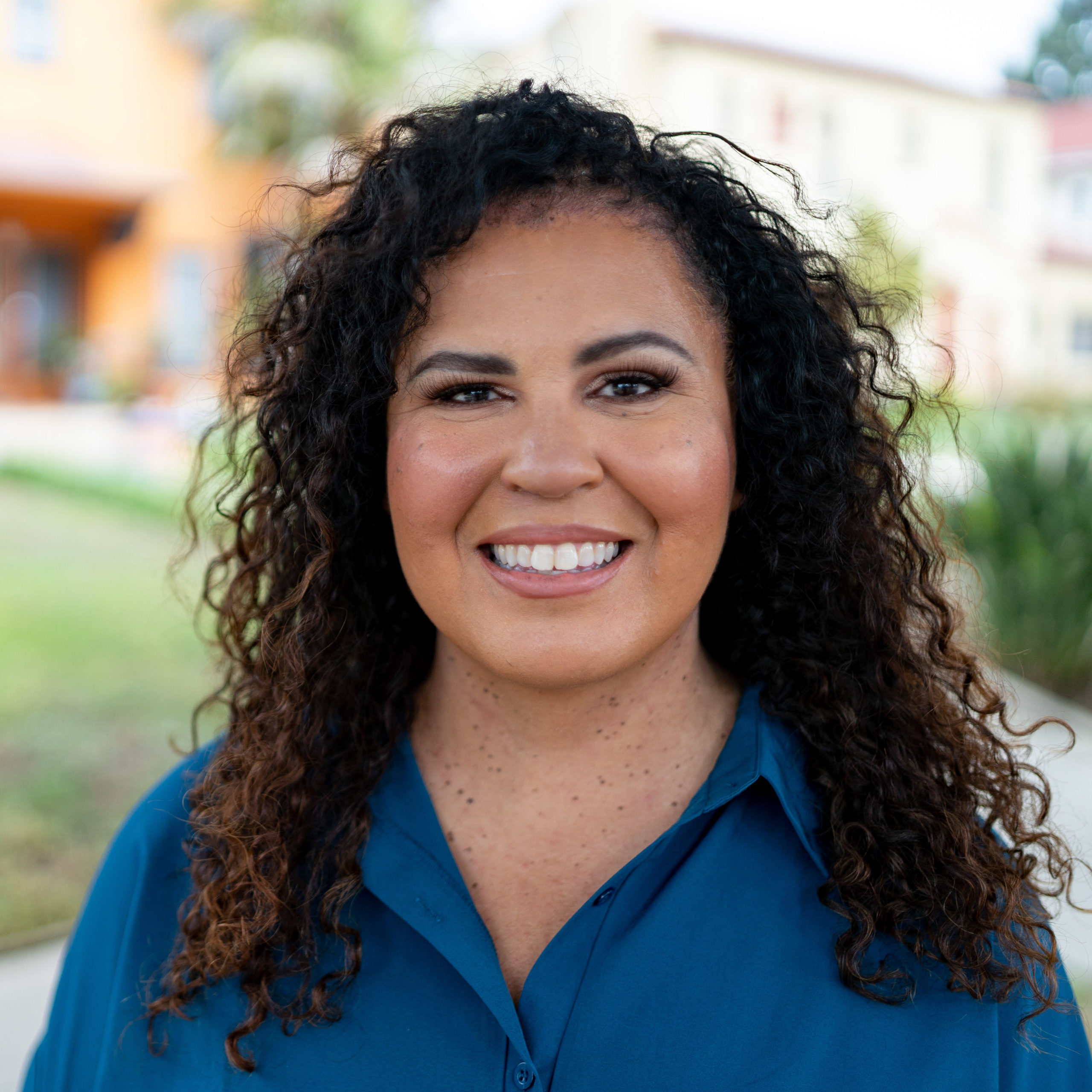 Named a 2021 MacArthur Fellow, Safiya Noble is an internet studies and digital media scholar, who is at the forefront of scholarship around the ways digital technologies, like artificial intelligence (AI), algorithms, and even search engines, can perpetuate violence and disinformation.
Just because digital technologies are automated doesn't mean they're neutral, a fact that Noble is working to bring to light. Instead, technologies, like artificial intelligence and algorithms, are informed by the individuals who create them — and their preferences and biases.
Harnessing her extensive understanding of information science and the intersections of culture, race, and gender, Noble is revealing the often overlooked negative impacts of a commercially-centered internet, especially on women and girls of color. In particular, Noble's research focuses on the ways in which digital technologies recreate and contribute to discriminatory racial, gender, and power dynamics — work that is essential in our increasingly digital world.
With her ongoing research and 2018 book, Algorithms of Oppression: How Search Engines Reinforce Racism, Noble is paving the way for the public to understand the downsides of the technology that fuels our everyday lives — putting us one step closer to determining how to solve the technology-driven problems afflicting so many communities, particularly communities of color.
Noble is also a co-founder of the newly created UCLA Center for Critical Internet Inquiry, which is devoted to interdisciplinary research on the intersection of human rights, social justice, democracy, and technology.
Learn more about Safiya Noble's important work and her MacArthur Fellowship appointment.