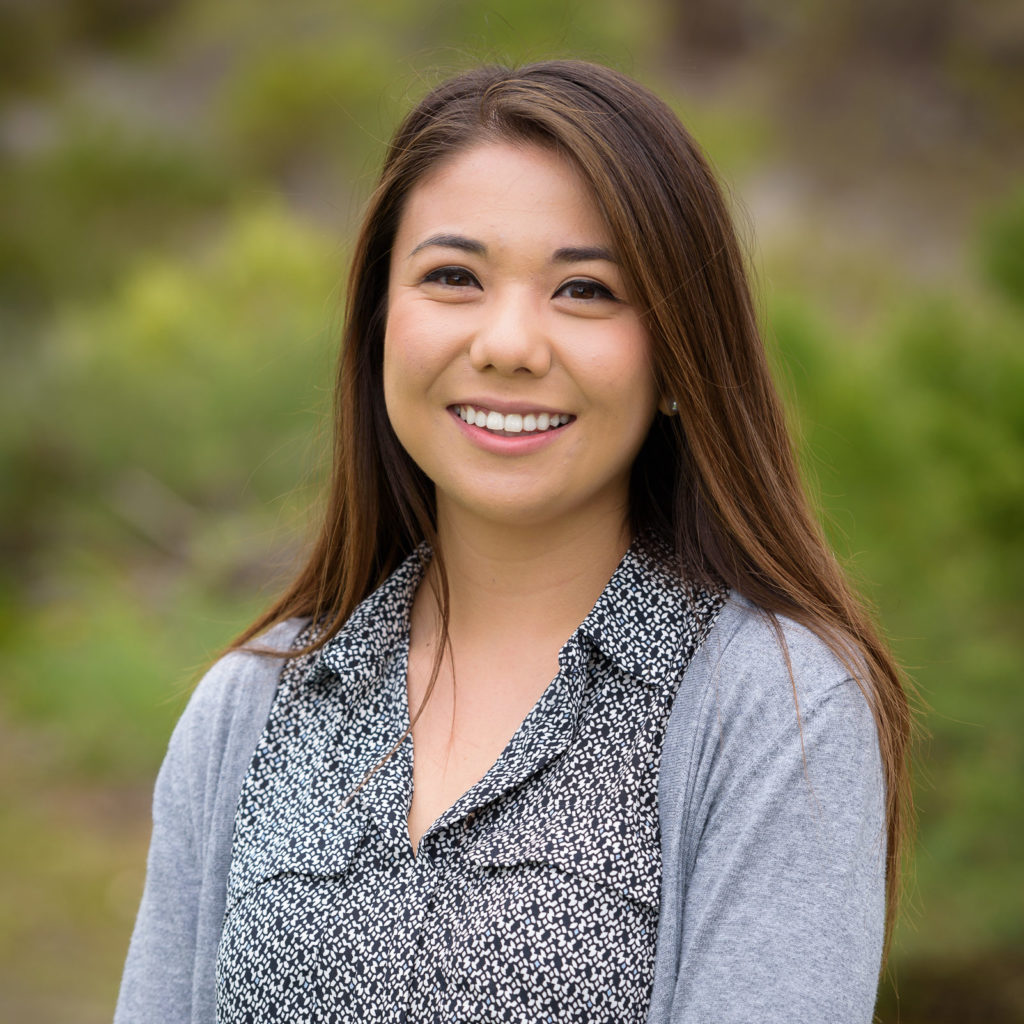 Counselors have a key role to play in promoting high-quality computer science education — and counselor Brittany Oka has been on the front lines of the computing conversation at Monte Vista High School. Brittany attended a dynamic workshop hosted by Counselors for Computing (C4C), spearheaded by UC San Diego CREATE and the San Diego County Office of Education and incorporating content provided by National Center for Women & Information Technology (NCWIT) Counselor for Computing. Through the workshop, Brittany gained information and resources to help her students access transformative computing careers.
Read on to learn more about Brittany's background, takeaways from the workshop, and accomplishments as a counselor.
Tell us about your background. Why is computer science education important to you?
I am currently a Counselor at Monte Vista High School. I have worked previously at UCSD under Parent & Family Programs and The Preuss School. I have also worked at Orange Glen High School in Escondido. Computer Science is important to me because I speak to students with a variety of backgrounds and interests! I work with students that come from low-income backgrounds and are traditionally underrepresented in college. Learning more about different pathways for my students is important to me so that I can provide them with the most valuable information so that they can make their own informed decisions on their post-secondary plans.
Why did you decide to attend a Counselors for Computing workshop?
I decided to attend because our CTE Computer Science teacher recommended that some of the counselors at our site attend. Since we have a Computer Science pathway, I also wanted to learn about how I could better promote the classes that we offer and how students could benefit from learning various concepts in the class. There was also an emphasis on equity within the field and how we can better promote Computer Science to students of color and women.
What were some of the most important lessons you learned from the workshop?
I learned that there are very diverse employment opportunities within Computer Science — and that many students may not be aware of the many industries that they could work in! The data on AP exams and the amount of female students that enroll also was very enlightening.
How, if at all, has the workshop changed your approach to being a counselor?
This workshop has helped me promote Computer Science to our students. I am better able to articulate career paths and let students know that Computer Science is for all students, at any skill level. It has helped me demystify the perception that Computer Science is only for "smart" students. It has helped me promote computer science to female students as well.
Following the workshop, what is your advice to other counselors hoping to advance equity in computer science education?
My advice is to work closely with your Counseling department and the department chairs if Computer Science is offered at your school site. Think of ways to promote Computer Science at the school and speak with students individually about their post-secondary plans. Encourage students of color and female students to take classes that will broaden their perspective of career paths and it relates to anything in the STEM field.
Anything else you'd like to share with us?
I am planning to start an after school program for "Girls Who Code" and have received some district support. Hopefully we will have some additional funding to take students on field trips and to explore other programs throughout San Diego.
Learn more about Counselors for Computing (C4C), and be sure to register for the C4C workshop at Summer of CS 2023.