CSforCA is excited to announce that California Governor Gavin Newsom signed AB 1251 into law! Written by Assemblymember Luz Rivas, a computer scientist herself, AB 1251 will help broaden the computer science teacher pipeline to ensure all California students are able to learn foundational computer science skills.
AB 1251 requires the California Commission on Teacher Credentialing to create a work group developing new, effective pathways that credential California teachers to teach computer science. By broadening the computer science teacher pipeline, AB 1251 will help increase equitable access for students across the state.
AB 1251 invites experts in the field – including school administration, researchers, and content experts – to collaborate and provide input. By including these diverse perspectives, the law ensures that the credential pathways created are responsive and realistic for teachers in order to expand access to high quality learning for students. The law helps close equity gaps, working towards a future where all students have access to high-quality CS instruction regardless of their zip code or background.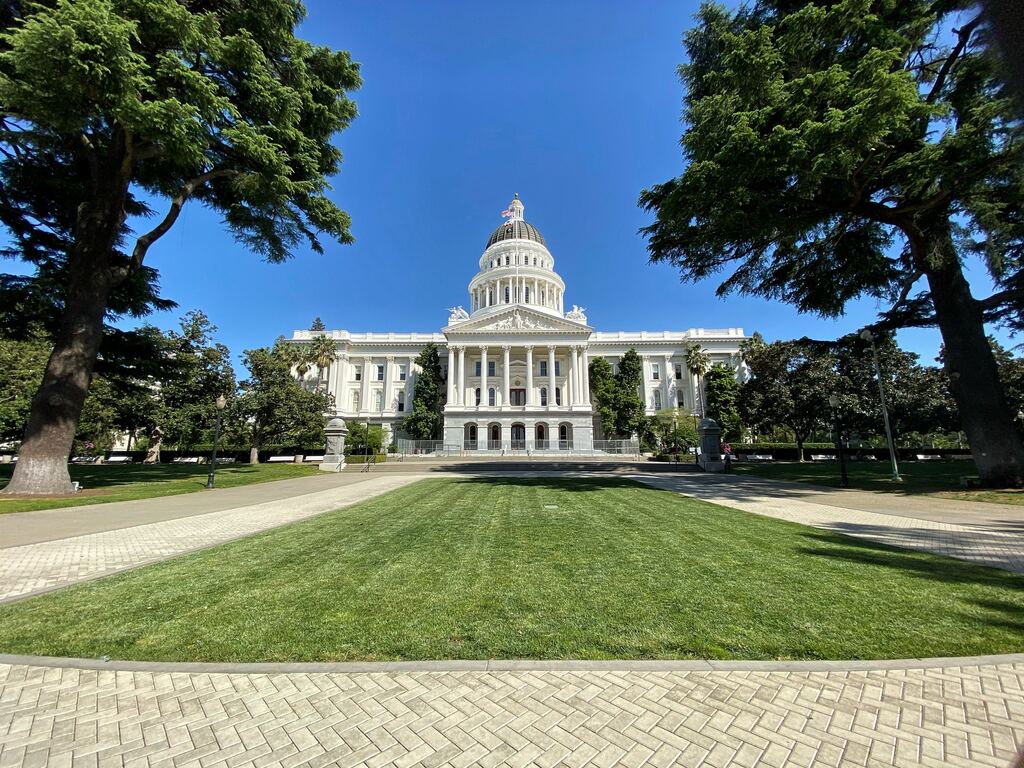 AB 1251 is a critical next step to increase accessibility for equitable CS education in California. By signing this bill into law, Governor Newsom is demonstrating an active commitment to advancing computer science education equity throughout the state, acknowledging that computer science is a foundational topic that must be accounted for in teacher preparation programs. By developing pathways that broaden the pipeline for high-quality educators, California can ensure equitable and accessible computer science education, address demographic disparities, and expand opportunities for students of color, girls, and students in low-income and rural communities.
Thank you to Governor Gavin Newsom and Assemblymember Luz Rivas for championing equitable, accessible computer science education at the state level!
P.S. - You can read more about Assemblymember Rivas in her CS Spotlight.